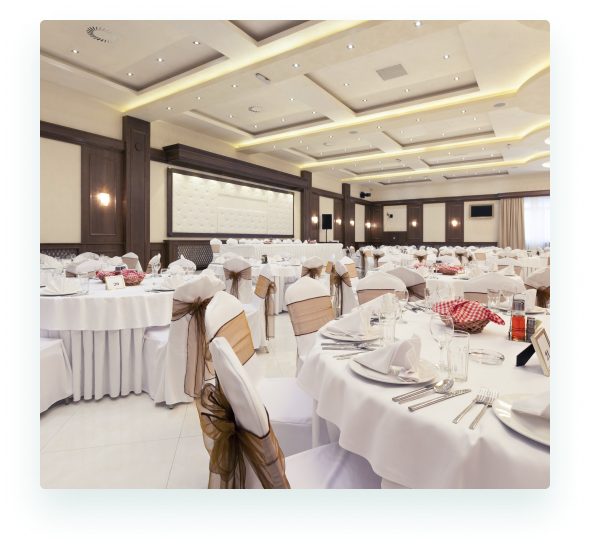 Have better things to do than cleaning your own linen?
Stop wasting hours washing your linen and make time for what's really important.
No one does it
better than we do.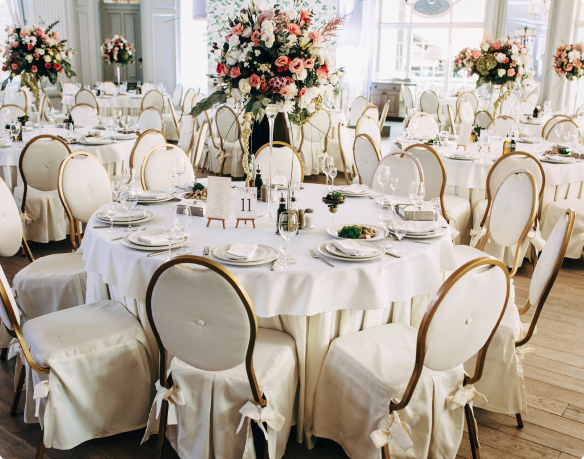 Definitely love how they clean my tablecloths.
Get quality finished linen.
Have tablecloths and drapes that look and smell amazing and ready to use.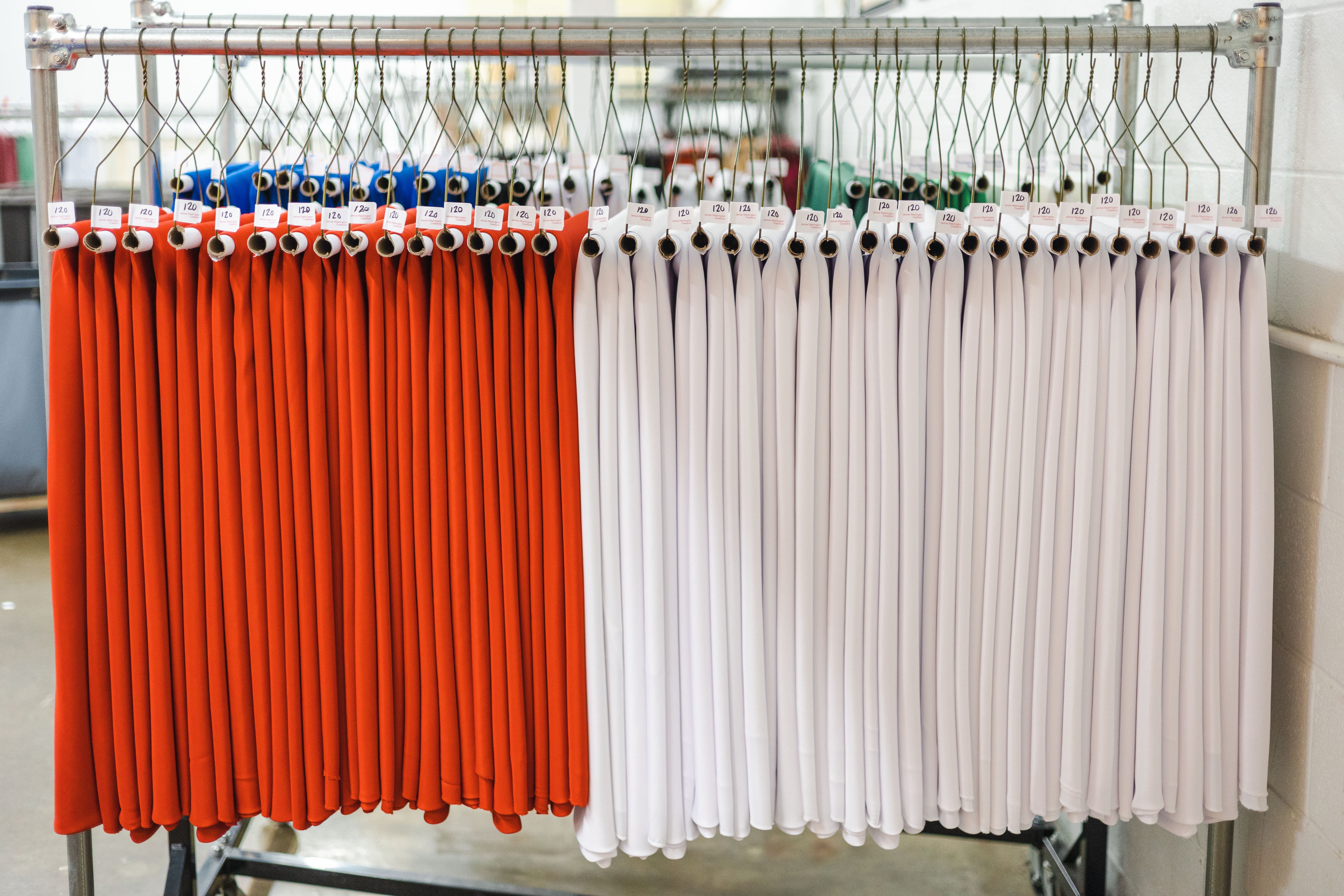 Receive your linen good as new.
We use top-of-the-line detergent that cleans your linen with one wash, extending its life.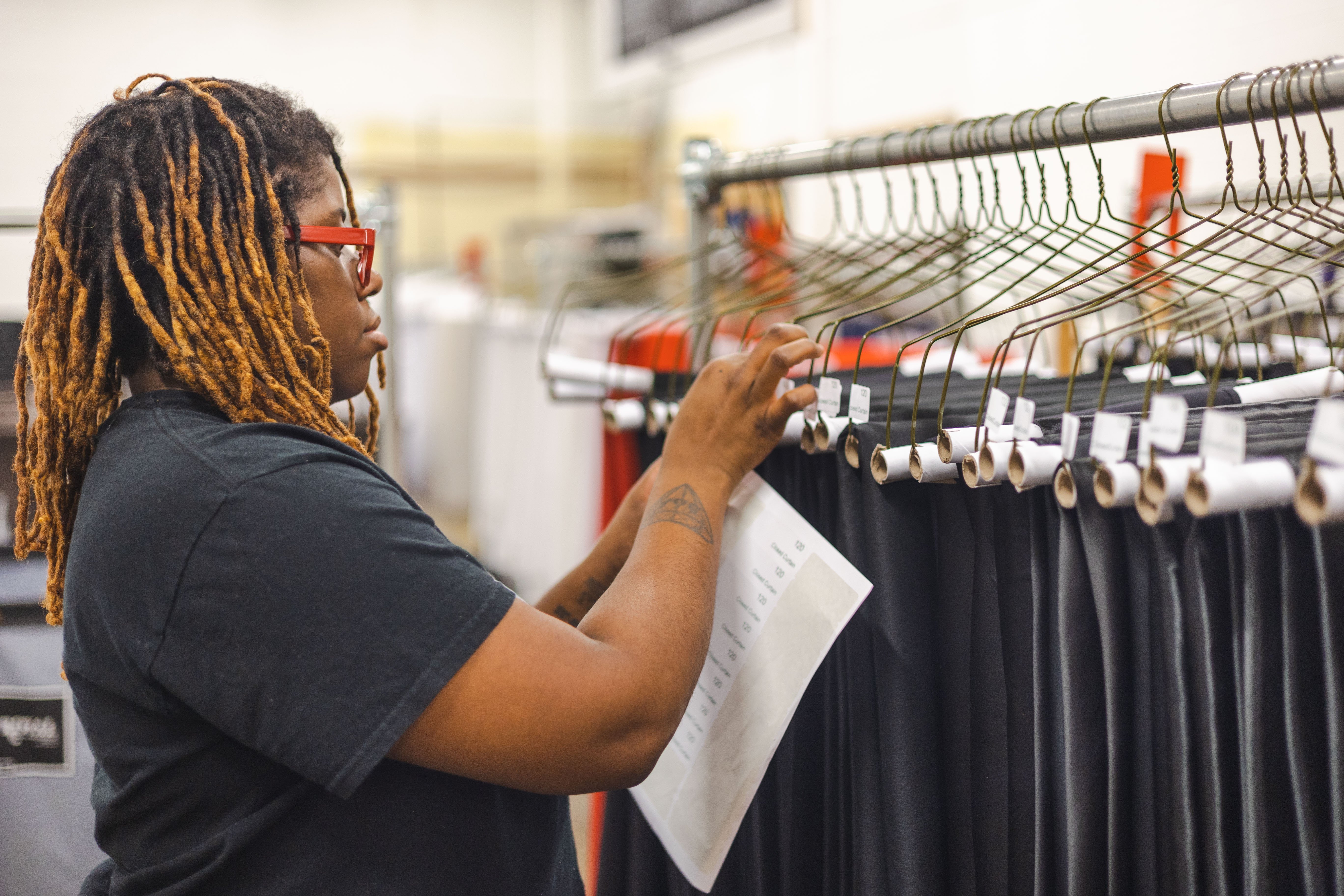 All worries are gone since I changed to Elite Laundry Services
Never lose precious fabric again.
All our laundry is accurately labeled and logged in to make sure nothing gets lost.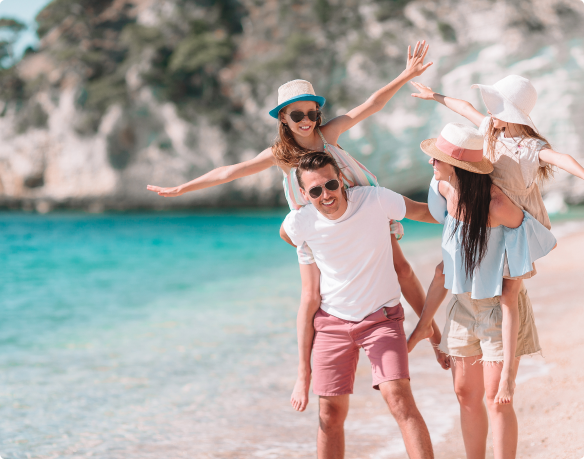 Traveling is now worry-free.
Focus on other things in your business - and your own life.
Build your brand, make your customers happy and have more free time doing things you love.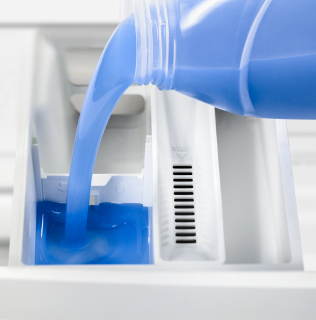 Top-of-the-line and fast-acting laundry detergents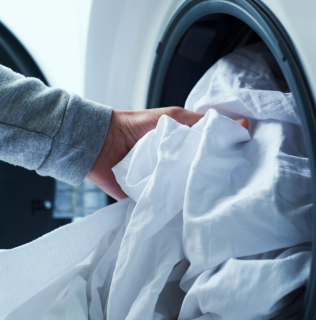 Specific cycles effective for specialty linen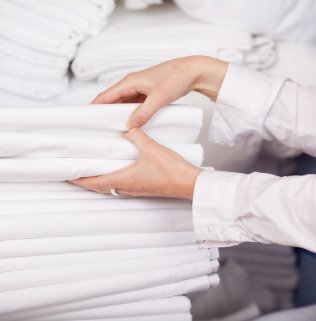 Extensive knowledge on processing each type of linen
And we don't just care for your linen,
We care about YOU!
Here's all you need to do: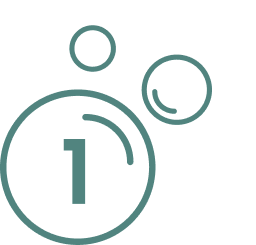 You schedule a pick up or drop off your linens to us.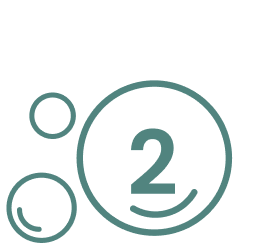 We process your linen with great knowledge and extreme care.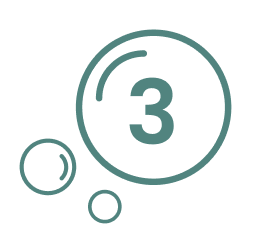 You receive your linens delivered to you, or you pick them up at a designated time.
It's that easy –

And you never have to worry about spending countless hours cleaning your linen ever again!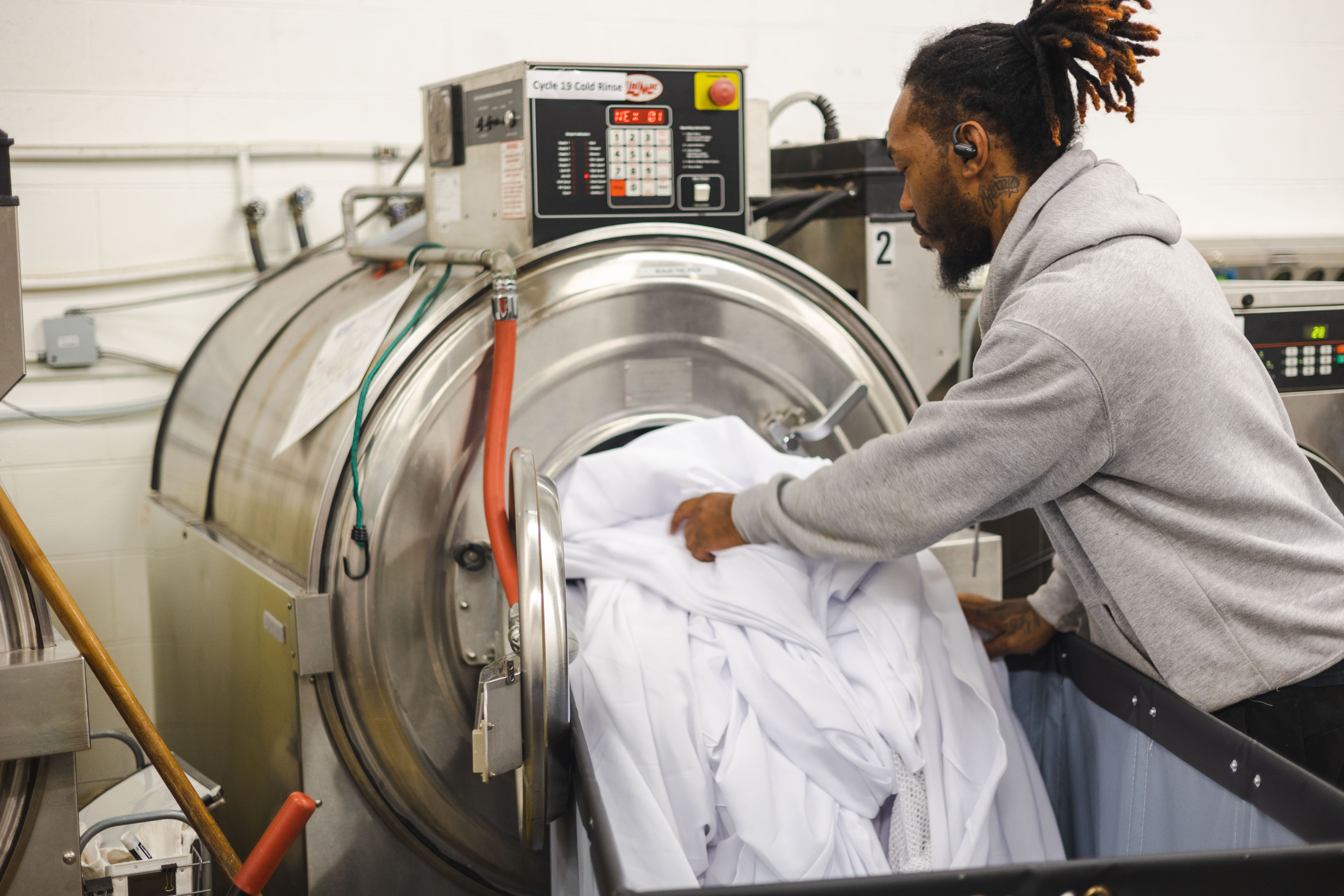 Here at Elite Laundry, we know that you want to be a dedicated and successful leader of your business. To do that, you need to stop feeling overworked and overwhelmed by time-consuming and energy-draining tasks. But it just always seems like you never have enough time and resources to get the laundry done! This makes you feel all over the place, exhausted and stressed.
We believe you deserve to focus on higher priority issues in your business–connecting with your customers and taking your company to new heights–and in your own life.
We understand what it's like to stay up all night thinking of the piles and piles of dirty, stained linens from your latest event that you still need to wash. We know how it feels to iron your own tablecloths just a few hours before you need to use them for another big event.
That is why Elite Laundry has helped over 150 businesses with our top of the line laundry detergents, extensive knowledge and experience with linens, top quality equipment, and great customer service.
Here's how we do it:
We customize our service based on your specific requests.
We use our high-end detergents to get your tablecloths, chair covers, napkins, drapes, table runners, sashes-you name it–cleaned in just the first wash.
We accurately log in and label your laundry to make sure you get every piece back.
We schedule a pick up or drop off time, and you're good to go!
So, give us a call at 757-328-4145 for more information. This way, you can stop stressing over how you can get your linens cleaned and instead focus on better and bigger things for your business.